Favorite Local Spot in Pittsburgh/Ligonier: Our family loves Narcissi's Winery in Gibsonia, PA.  The food is terrific and the wine is wonderful.  It is a favorite spot for us to enjoy a good meal, relax, and enjoy each other's company in a peaceful environment.  In the summer, we love sitting outside enjoying the weather and if we are lucky listening to the weekend concert.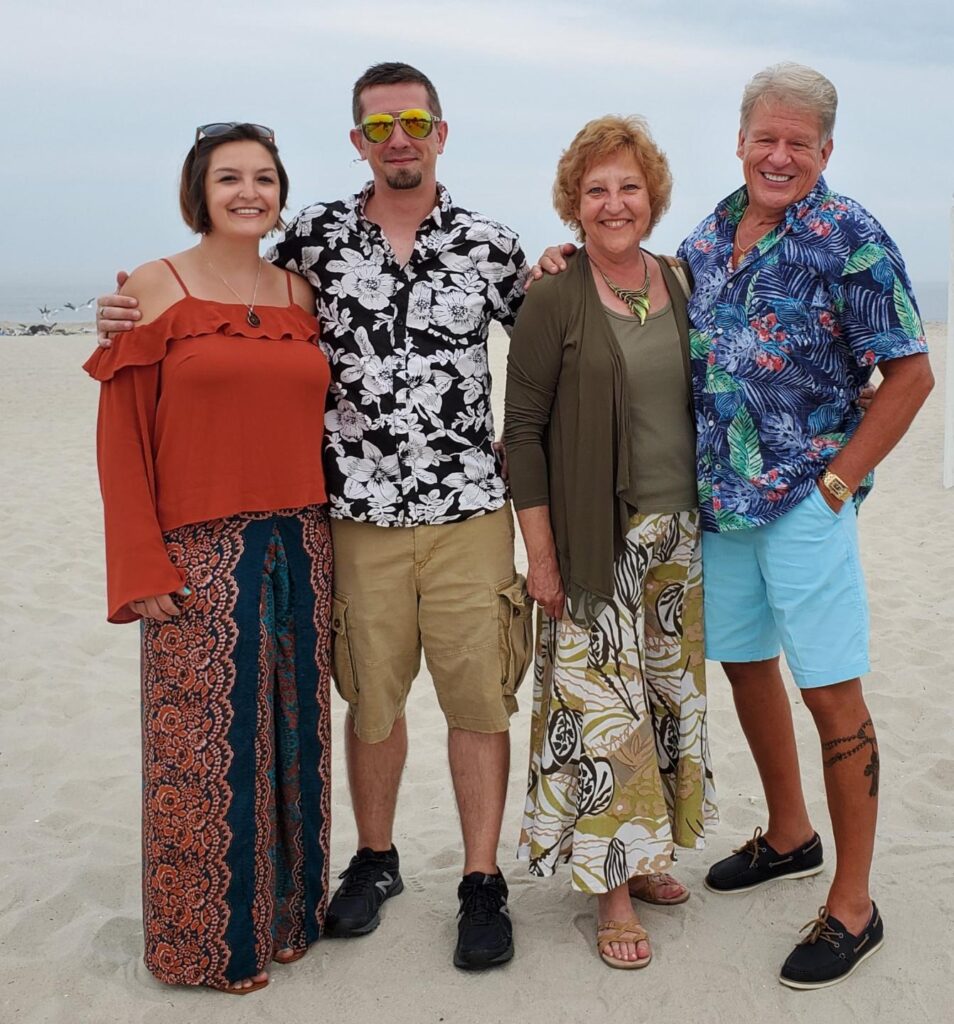 Favorite Annual Event in or around Pittsburgh/Ligonier: We sincerely enjoy the Three Rivers Art Festival and have been attending as often as we can since the 1980's. We spent a lot of time in Pittsburgh even when we lived 90 miles away because of the music & arts the area has to offer and it was one of the reasons we chose to move here so we could enjoy those things more often when it didn't entail a 2 hour drive or an overnight stay.  We now happily attend the Art Festival every year.  Art, music, good food, and wonderful summer weather is our family's favorite pass time and the Art Festival offers all of those things in one place.  We also enjoy attending some of the other local art & music festivals including the summer concerts at Hartwood Acres and the Fair in the Park art festival.
Name and breed of pet: Paddington is a Schichon and for the past year has been working his way into everyone's heart.  When we lost Kysha, our 13 year old maltese, it was very hard to welcome a new puppy into our hearts but Paddington made that transition easy.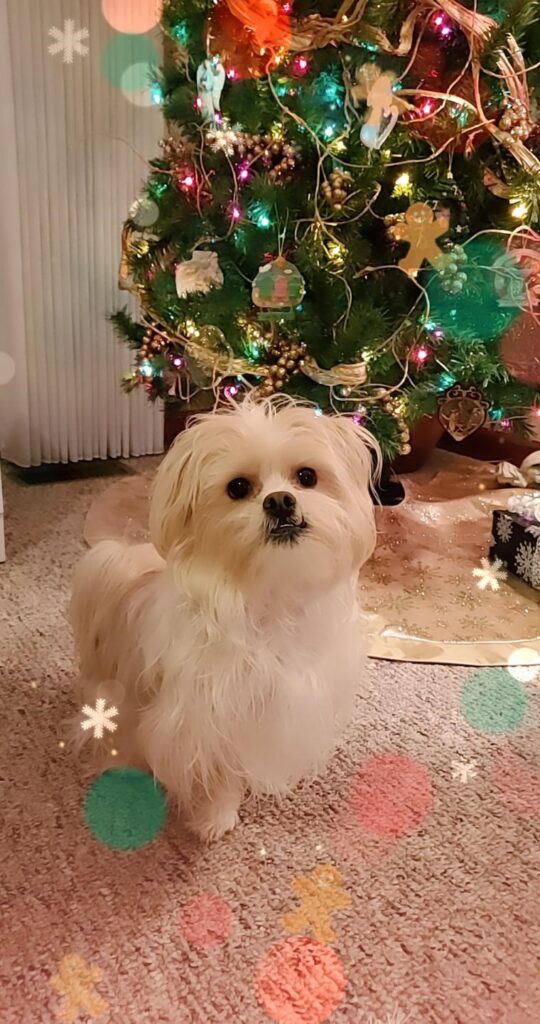 Favorite Hobby: Music & the arts have always been a part of my life and my husband's art background has served to increase our enjoyment in those areas.  When time permits I love sewing, knitting, crocheting, stitchery and all the creative things my mother taught me.  I have been blessed to be able to pass those things on to my daughter who has a keen interest in music and the arts and has taken them to a higher level of creativity than I could ever achieve.  Her fiance's creative desires fit right in with the three of us!