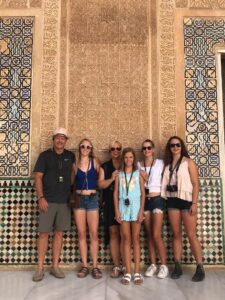 Favorite Recipe: Rosemary Lamb Chops.
Beer/Wine Pairing: Miro Cab from Alexander Valley
Favorite Cocktail (& recipe for it, link): Manhatten – Makers, Bitters, Sweet Vermouth and Luxardo Cherries
Favorite Local Spot in Pittsburgh/Ligonier: The trails in and around Sewickley.  So pretty and peaceful.
Favorite Annual Event in or around Pittsburgh/Ligonier: 4th of July.  One of the best Fireworks ever.
Name and breed of pet: Guiness – Wheaten Terrier/Poodle, Piper, Maltese/Yorkie, Chandler Maltese/Shih Tzu.  Photos Attached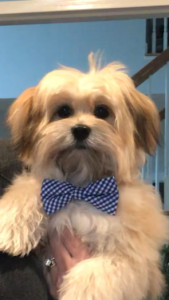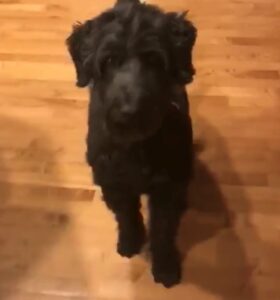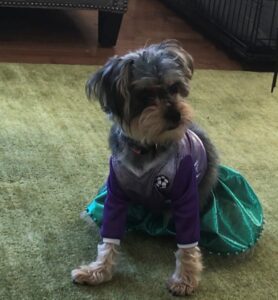 Favorite Hobby: Fly Fishing – I was born and raised in Colorado.  Spent a lot of time in the mountains with my dad who taught me.