Where will the money come from?
If you are sued, where will the money come from to pay for your defense and indemnify another party if you are found to be legally responsible?  Most would say, "This is what I buy insurance for."  However, when was the last time you reviewed your liability coverage?  Have your liability limits kept up with your net worth?  If a lawsuit award exceeded your liability limits, which assets would you liquidate first?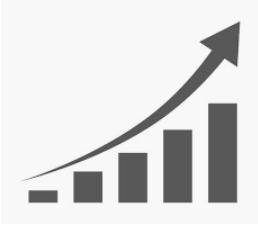 The number of multi-million dollar lawsuits has risen dramatically over the past decade.  Listed below are just a few potential scenarios to consider.
Automobile Liability:
Insured vehicle slides on ice and crashes into another car.  Driver of other vehicle, single father, suffers head trauma and permanent impairment of his cognitive functions.  He will require lifelong assistance for himself and to raise his young daughter.
Homeowners/Personal Liability:
You invite your friends over for dinner.  While playing in the yard, your dog bites their daughter in the face.  The bite creates the need for multiple surgeries and results in permanent damage to the child's eye.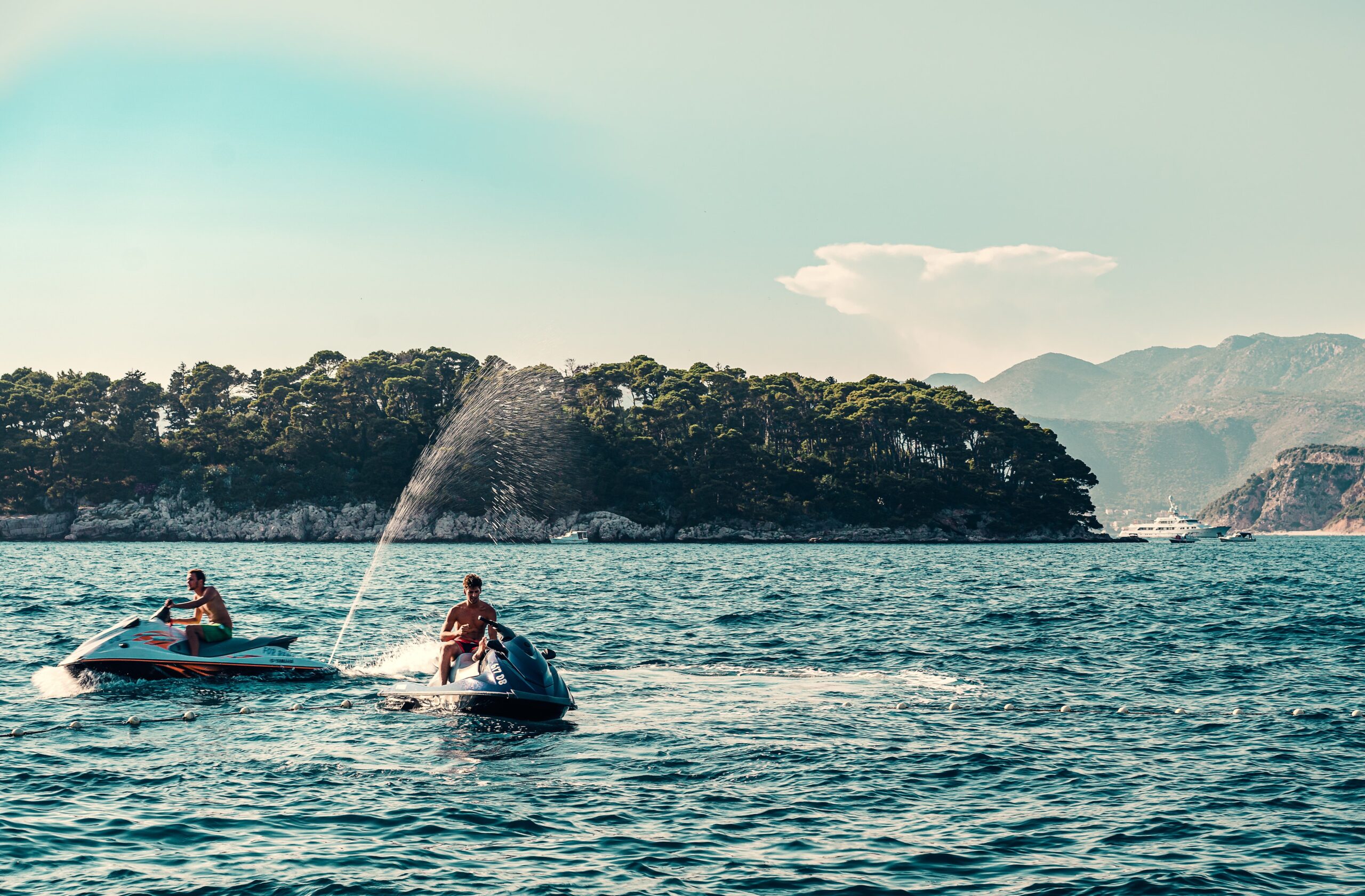 Watercraft Liability:
Insured's son is operating a ski boat and accidentally strikes a young man in the water.  As a result of the accident, the claimant loses his arm and requires significant rehabilitation.
Homeowners Liability:
Insured is a member of the homeowner's association board of directors in a prominent community.  Late one night several teens decide to go for a late night swim.  One of the kids unknowingly dives head first into the shallow end of the pool, causing permanent damage to their spinal cord.  The board is sued for failure to properly supervise and secure the community property.  Initial demands are more than the limit on the board's insurance policy.  Board members are sued individually.
Recreational Vehicle Liability:
Your kids invite friends over to try out your new recreational vehicle (ATV, Golf Cart, Dirt Bike…).  While driving a little too fast down a hill and around a bend, the vehicle flips and lands on one of the guests.  The accident results in multiple bone fractures and potential brain damage.
These are just a few examples of scenarios where individuals are thankful to have adequate liability protection to shift the financial burden from themselves to the insurance carrier. Making sure that you have an adequate liability limit is something that should be reviewed on a regular basis to make sure you have sufficient protection. In a recent study, 10% of high net worth individuals surveyed lacked expanded liability coverage entirely and 74% of the respondents did have liability insurance but may not carry high enough.1
In a separate study among households with $5,000,000 or more in investable assets, half believe the highest amount of damages they could be liable for is less than $5,000,000. However, awards for lawsuits involving serious injury can equal many times that amount.  
How much liability protection do you need?  To help determine an adequate limit for your personal liability, consider the following questions:
What is your net worth?
What is your future earnings potential?
How many residences do you own?
Do you rent out a residence you own?
How often do you entertain others at your residence?
Does your residence have a pool?
Do you own any pets?
Do you have any teenage drivers in your household?
Do you or your children use social media on a regular basis?
What is your reputation worth?
Do you own a watercraft or recreational vehicles?
Do you sit on any boards (not for profit or for profit)?
Do you participate in any other volunteer activities?
Do you utilize LLCs or Trusts with respect to ownership of property, vehicles…?
Ultimately, the amount of liability coverage you choose depends on your individual risk profile and risk tolerance.  The limit you select should adequately reflect your overall financial situation.  It is human nature to feel like certain events will never happen to you but why risk all you have worked for when you have the ability to protect your personal assets and family with additional liability protection.   Please contact our office if you have any questions or would like to review your personal situation and current liability coverage.   
Take care and be well,
Your Private Client Services Team
1. Chubb.com